Earn STEEM and SBD!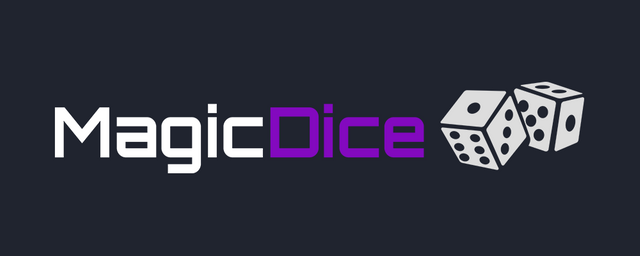 I saw new post from @magicdice about new MAGIC token. [READ POST] Every player will get part of @magicdice's profit, amount will be based on number of MAGIC token.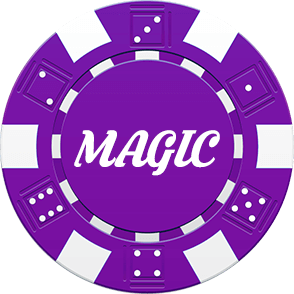 Image by @magicdice


Why I believe that MagicDice.com is one of best dApps build on Steem?
They don't use reward pool to fund development.
They have MAGIC tokens (For every STEEM wagered you will receive 200 MAGIC tokens).
They had over 8,900,000 STEEM and 25,000 SBD wagered on their dice game in last 30 days.
They have great referral system (over 10,000 STEEM paid)
You can also delegate SP to get some MAGIC in a safe way (50 MAGIC per SP per week)
If you haven't tried the game yet, go to https://magic-dice.com and give it a try. If you want more information about Magic Dice, read their introduction post.
Many users made thousands of STEEM! Buy you can also lose your money!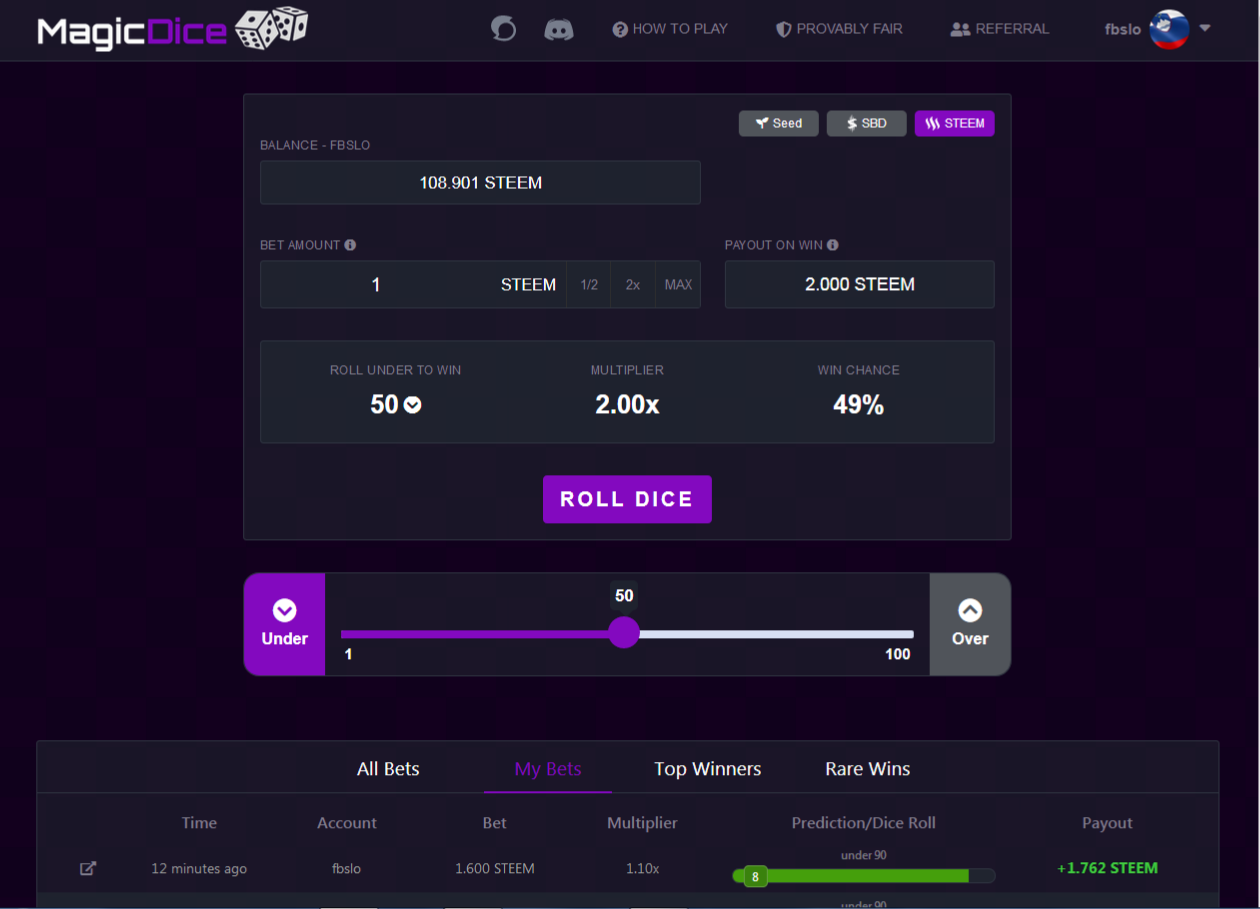 You can see how it looks.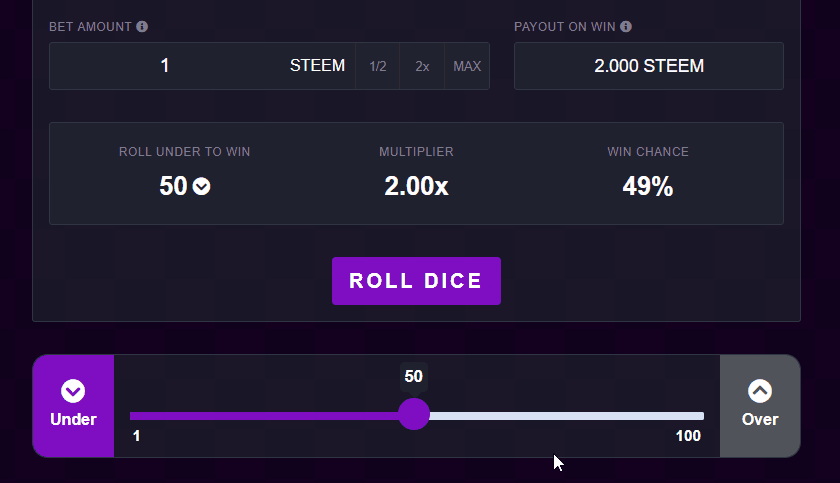 Gif by @magicdice
Links are referral
---